Worldwide locations support
SERPHouse allows you to search Worldwide, Our Bing and Google Web search api
support more than 100k locations, You can do any location specific search from
the available locations

Search Engines
We provides data from Google, Bing and Yahoo search engines. worldwide with confidence that the SERP data will be accurate regardless of the page layout.

Easy to use
We build pretty complex tools and this allows our customer to build own SEO tool.

Location Based
We provides results in REST JSON format. Requests are sent using HTTP GET, responses are delivered in lightweight JSON format.That is very easy to use.
We our supports total 135,688 locations Worldwide, You can target any of those location while using our api.
We use Google Geographical Targeting, that's why you can use it as a data source. These are the location types Autonomous Community, Borough, City, Country, County, Governorate, Municipality, Postal Code, Prefecture, Province, Region, State, Territory, Union Territory.

Country

City

Region

Airports

University

Postal Code

Municipality

National Park
Locations API is free of cost, You can retrive the result as needed, We also recommends you to create your own location database from our API. So you don't need to call this location API each time when it's needed.
Accurate Global Locations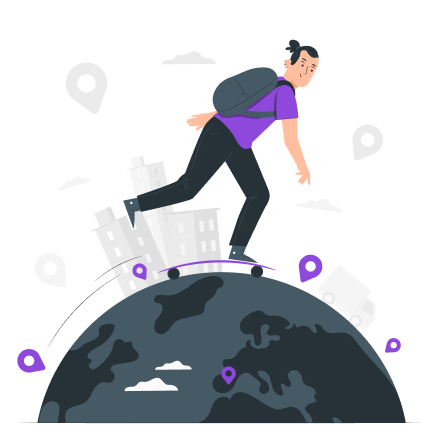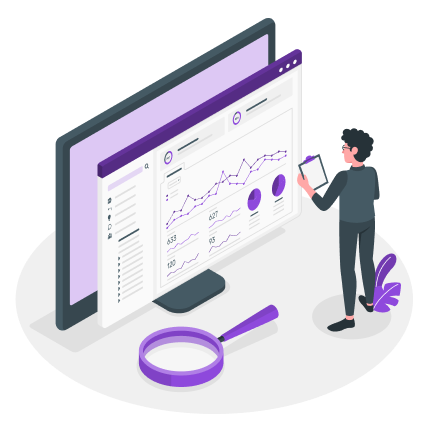 When you are running the Ad campaign for the different locations at that time, Using our API you can easily verify your ad appearence that it's showing up correctly or not as per your ad campaign.
Only SERPHouse returns accurate structured data from any Google location worldwide, on any device and for multiple search types.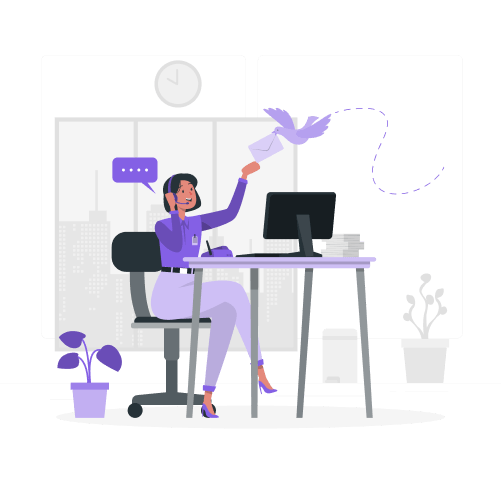 You may contact us from here for any concern.