SERPHouse provides the most comprehensive Google ,Bing and Yahoo parsing available allowing you to extract structured JSON from Google, Bing and Yahoo with the below search types.

Web Search API
Standard web search showing organic and sponsored and other featured snippet results

Image Search API
Get JSON result of image search results

News Search API
Extract structured JSON from Search engine news
SERPHouse uses propriatory visual page inspection to parse the SEO results page without the need for manual rules that break when layouts change. As a result SERPHouse delivers more in-depth and detailed content from the results page, with greater consistency, than any other service.
Who can claim that planning an SEO approach is not a painstaking & labor-intensive task? Keyword analysis, technical review, link building, Rank Tracker, increasing visibility of a website, analyzing the search results, all such tasks are simply a tiny fraction of an SEO's periodic system. With SERPhouse Search API; Digital Marketing Agencies, Webmasters and Developers can utilize the data in order to blend them inside their private applications or business streams.

Vast Proxy Network
SERPHouse internally routes requests through a vast network of over 45 million residential proxies for extreme performance and reliability.

AI Page Parsing
AI-powered page parsing, full-browser rendering and javascript execution mean the results SERPHouse returns are exactly that that a human user would see.

Captcha Solving
SERPHouse internally resolves CAPTCHA challenges via machine learning & crowdsourcing - no maintenance overhead needed - it just works.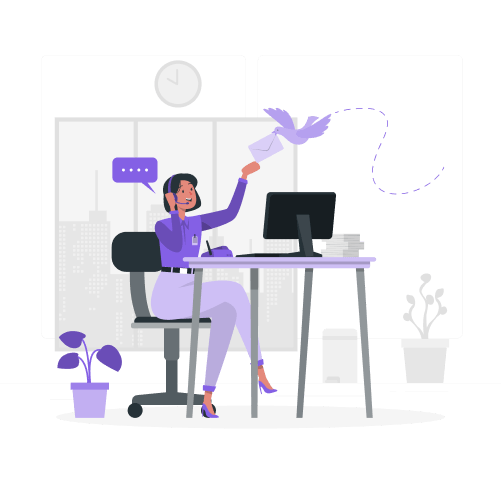 You may contact us from here for any concern.