Frequently Asked Questions

Simple Pricing
Our APIs are built to fuel any apps or seo-softwares and are priced for scale.

Scalable & Queueless
Cloud infrastructure is built to withstand high volume API requests without the need of a queue.

Detailed API docs
We have a detailed documentation, where you can find all you needed.
Frequently Asked Questions
Take a looks at the most frequently asked questions and answers about SERP data, accuracy, scalability, API features, billing and account management.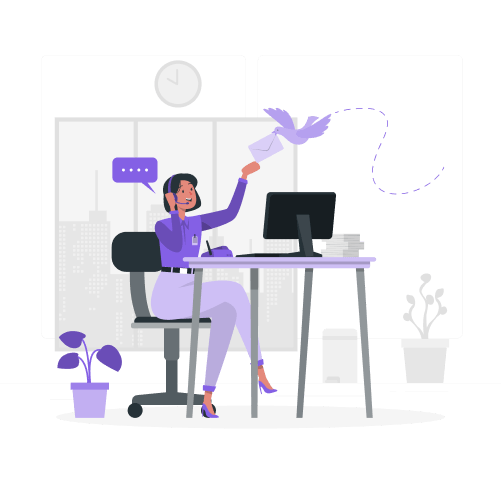 You may contact us from here for any concern.